(Downloads)
Application:
| | | | |
| --- | --- | --- | --- |
| Model | Console | Serial# Range | Check & Apply |
| All | All | All | N/A |
NOTE:
What you can download with & without signing in?
Without sign in: ONLY owner's manuals are available to download for public.
With authorized sign in: All the technical documents and software files are open to view and download.
* Any user can sign in to Intenza support website, however, the access level will be defined as below:
- The regular users will have access to product's general functions guide and user manuals and information of this type in FAQ section.
- The technical information are open only for authorized partners who are officially providing service to Intenza equipment.
For further support contact us at service@intenzafitness.com.
- User Manuals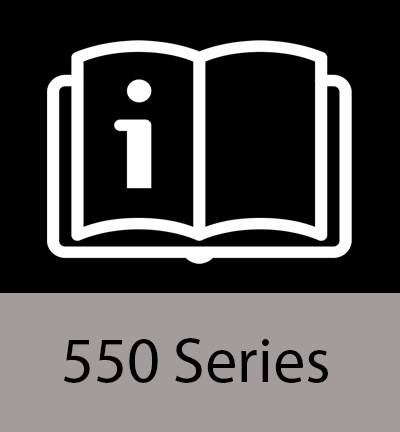 - Service Manuals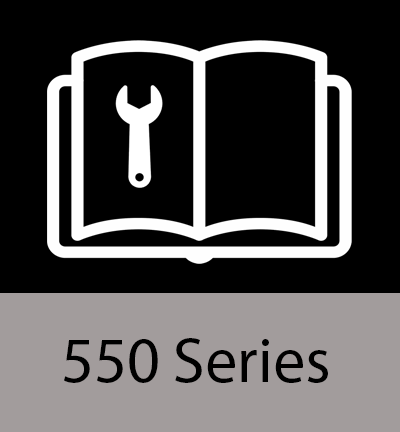 - Spare Parts List
** For the latest spare parts list and drawings see the details in the link below: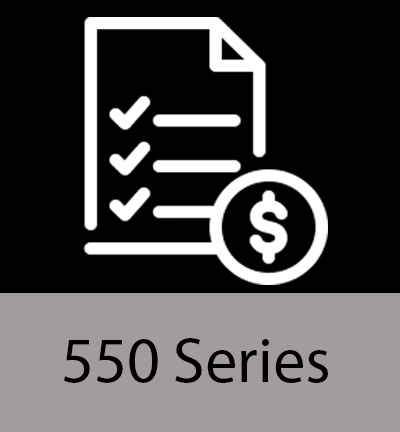 - e2-Console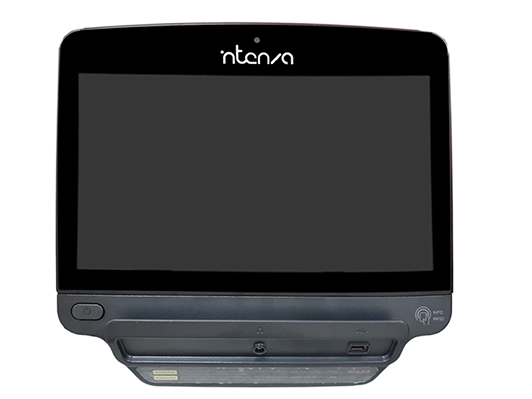 NOTE:
1- On e2-series, console software and touch calibration software are available directly through the engineering mode of the consoles which have internet connectivity.
2- "TV app - console SW" vs "TV Tuner Firmware"
- TV app: for running the TV function (Application: user mode)
- TV Tuner firmware: TV board's settings (Application: service mode)
- i-Console